IQoro – Treating Acid Reflux and Dysphagia in UK Healthcare
All the support and information you need in your profession regarding IQoro
What is IQoro?
IQoro is a neuromuscular treatment that utilises the body's natural command systems to strengthen muscles from the lips, oral cavity, tongue, upper airways, oesophagus, down to the stomach.
This treats many nerve pathways and muscles in the swallowing and respiratory chains simultaneously, and is the reason why many different symptoms can be addressed at the same time.
IQoro treatment is the result of 20 years' evidence-based research.
Treatment recognised by NICE
IQoro is recognised by the UK's National Institute for Health and Care Excellence as a new innovative treatment for Acid Reflux and Dysphagia.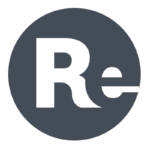 Partnership with RefluxUK
We are partnering with RefluxUK – the largest reflux specialist clinic in the UK.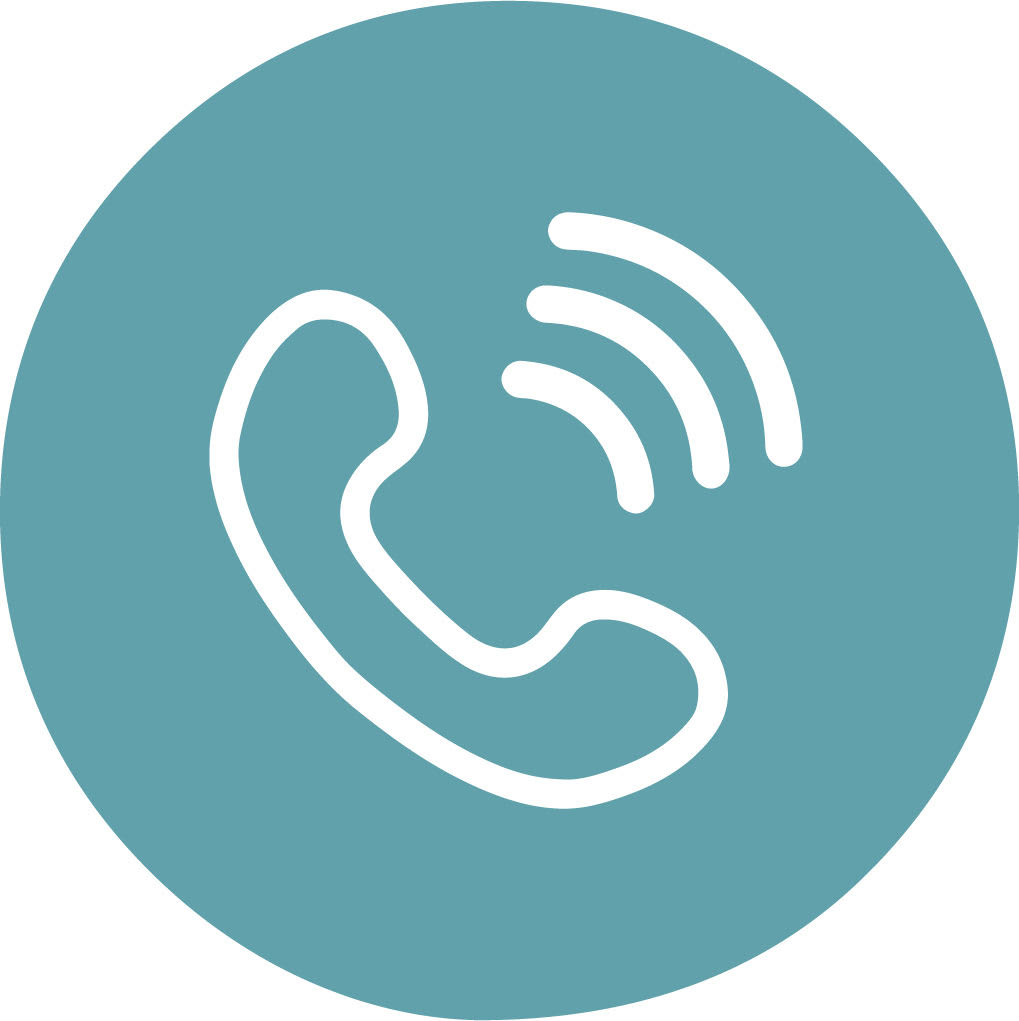 (toll free)
CE marked Class 1 Medical device developed through
clinical research and scientific studies.